Susquehanna Valley

Permanent Cosmetics, LLC

2543 State Route 204, Selinsgrove, PA 17870

Susquehanna Valley's Premier location for Permanent Cosmetics

Over 20 years in the spa industry

Permanent Cosmetics Artist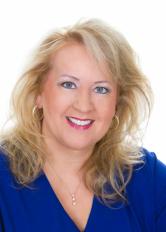 Master Certified in:

Eyebrows

Eyeliner

Lips

All Permanent Cosmetics

Professionally applied by

Gina Kuhn-Robatin

"I had my eyebrows and upper eyelids done by Gina. I didn't know what my friends would say. But when they saw them, they were soooo amazed at how real and natural they look. Thank You!

p.s. Your Lewisburg office is very beautiful and relaxing."

Nicole,   Danville, Pennsylvania

"My Opthamologist asked me where I had my Eyebrows done. I told him Susquehanna Valley Permanent Cosmetics in Selinsgrove, PA. He told me the hairline artistry that you did were the best he's seen yet. I'm so happy I decided to travel to you. Definately worth the trip!"

Samantha,  Virginia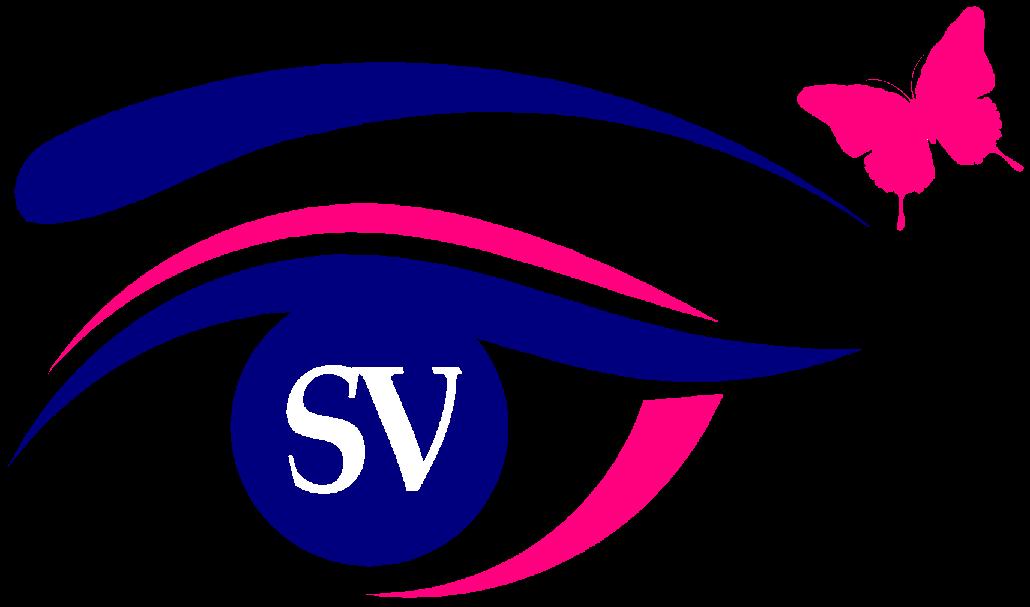 23 N. Derr Dr., Lewisburg, PA    Suite 23

70 Queen St. Northumberland, PA