Susquehanna Valley

Permanent Cosmetics, LLC

2543 State Route 204, Selinsgrove, PA 17870

Susquehanna Valley's Premier location for Permanent Cosmetics

Over 20 years in the spa industry

Permanent Cosmetics Artist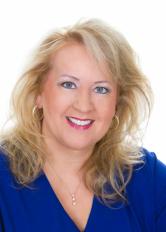 3 locations in the

Heart of Central Pennsylvania

Master Certified in:

Eyebrows

Eyeliner

Lips

All Permanent Cosmetics

Professionally applied by

Gina Kuhn-Robatin

"Gina, I am soooo pleased with my eyeliner! Your office is so comfortable and your professionalism made me feel so relaxed. I can't wait to come back for my eyebrows. You do beautiful work."

B.H. Milton, Pennsylvania

"My Opthamologist asked me where I had my Eyebrows done. I told him Susquehanna Valley Permanent Cosmetics in Selinsgrove, PA. He told me the hairline artistry that you did were the best he's seen yet. I'm so happy I decided to travel to you. Definately worth the trip!"

Samantha,  Virginia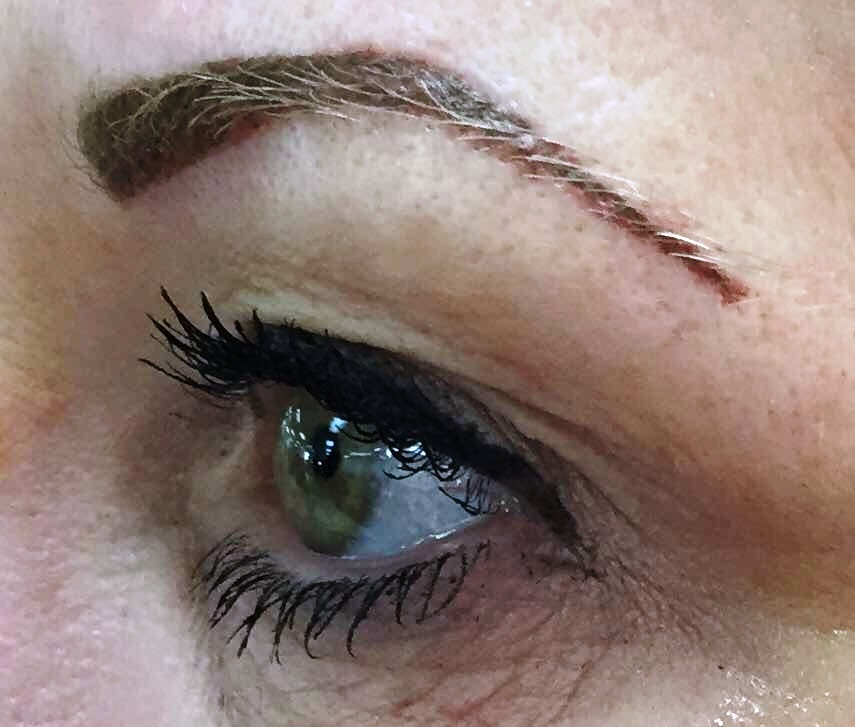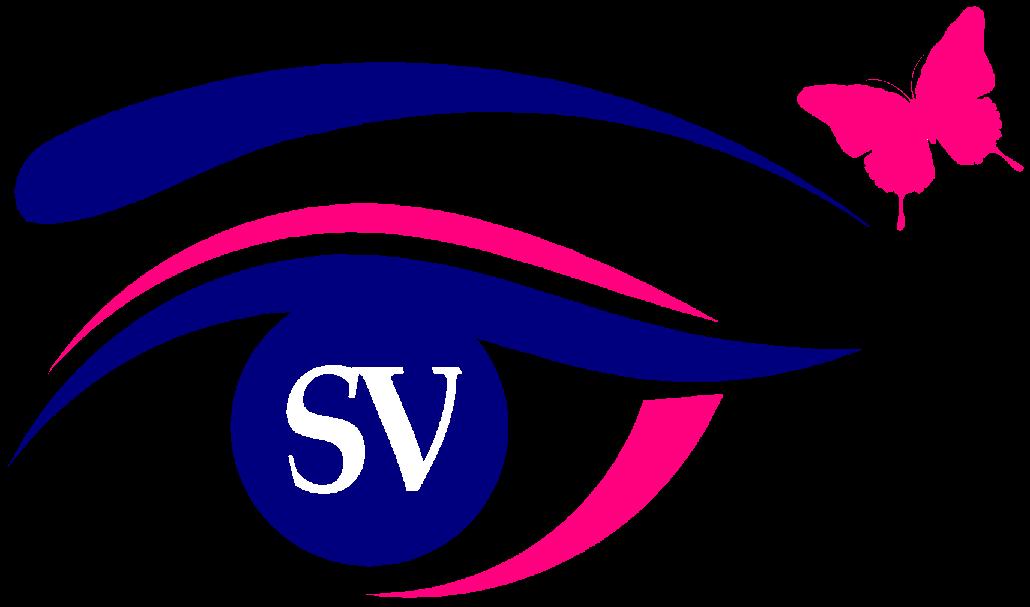 23 N. Derr Dr., Lewisburg, PA    Suite 23

70 Queen St. Northumberland, PA