Susquehanna Valley

Permanent Cosmetics, LLC

PERMANENT COSMETICS

Permanent Cosmetics is the process of placing colored pigments into the dermal layer of the skin.

It is also known as Micropigmentation or Intradermal Pigmentation.

It simulates conventional cosmetics with a very natural look, saving you precious time and money.

No more worrying about smudges, smears or makeup wearing off during the day!

Wake up Beautiful Every Day!

Permanent Eyebrows

The Eyebrow procedure is beautiful! Anyone who applies eyebrow pencils will love it. I use techniques called Shadowing & Hairline strokes of pigment implantation that appear natural. Those suffering from Alopecia (loss of hair) benefit greatly from these techniques.

Permanent Eyeliners

Subtle shadowing in the lashline looks like hundreds of tiny eyelashes. It achieves a very natural appearance. I can create a soft enhancement of color with additional shadowing. A bold line can be achieved as well depending on your desires and needs. Permanent Eyeliner is ophthalmologist recommended for people who are allergic to makeup & for those wearing contact lenses.

Permanent Lipliner/Color

The Lipliner/Color procedure not only enhances the color, but it can actually appear to change the size, or reshape the lips. Permanent Color can camouflage age lines that surround the lips as well as prevent lipstick from bleeding into surrounding skin.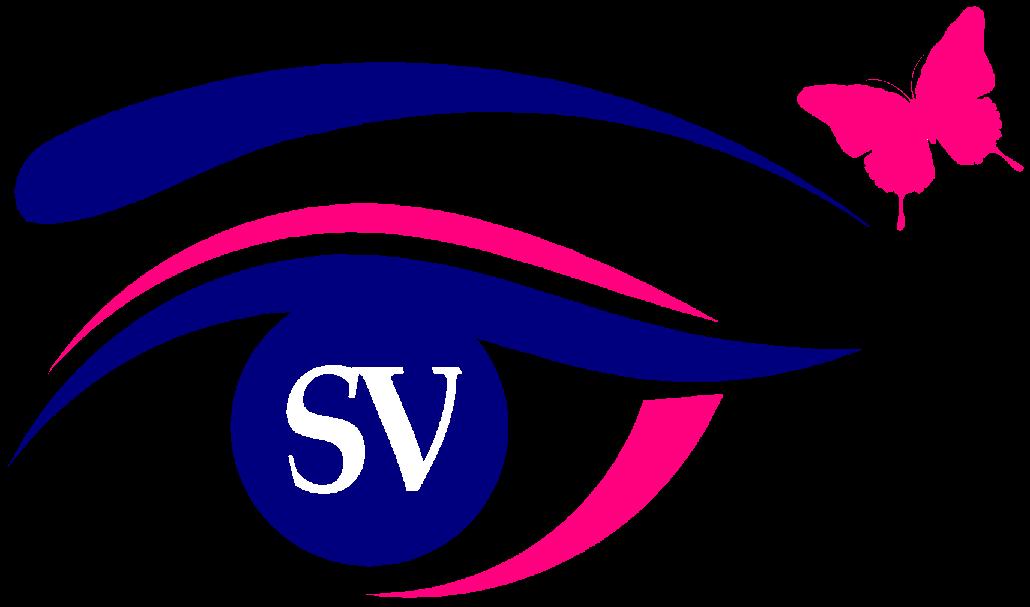 2543 Route 204, Selinsgrove, PA 17870 570-765-4231
23 N. Derr Dr., Lewisburg, PA    Suite 23

70 Queen St. Northumberland, PA